Bulgaria Reacts to Potential New Migrant Camp in Northern Greek Region of Serres
By Nick Kampouris

Bulgarian Foreign Minister Krasimir Karakachanov posted a status on his Facebook profile on Monday afternoon expressing serious reservations about the prospect of a new migrant detention center being established in the Greek region of Serres.
"Accommodation of illegal migrants near our border from the Greek side is a prerequisite for additional tension," the Bulgarian official said, adding that this is not a gesture of good neighborly relations.
"The Bulgarian Army is ready and I guarantee that I will not allow a new wave of migrants into the country," Karakachanov stated emphatically, referring to fears that these migrants could somehow cross over and enter Bulgarian territory.
The Bulgarian Foreign Minister noted that Turkish President Erdogan is causing the recent provocations against Europe, adding that "we cannot be hostages to foreign conflicts and interests."
Karakachanov concluded his statement by stating emphatically that "Bulgaria will not pay foreign bills!"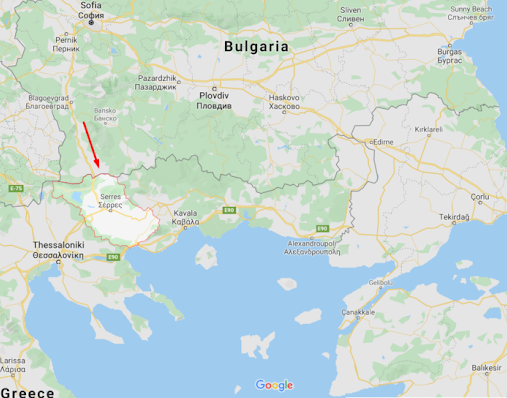 Published at https://greece.greekreporter.com/2020/03/10/bulgaria-reacts-to-potential-new-migrant-camp-in-northern-greek-region-of-serres/