July 20 2018
Russian photographer Vladimir Stepanov captured fleeting moments of daily life in Soviet Moscow.
A revolutionary style of photography was born in the 1950s in the era of Khrushchev's "thaw". Photographers like Vladimir Stepanov experimented with form and expression, documenting the lives of ordinary citizens with astonishing accuracy, emotion and detail. The Lumiere Brothers Center for Photography has dedicated an exhibition to the work of Vladimir Stepanov called "The Soul of Moscow Streets". The exhibition will display 60 original photos and runs until September 16.
1. Future machinist, 1960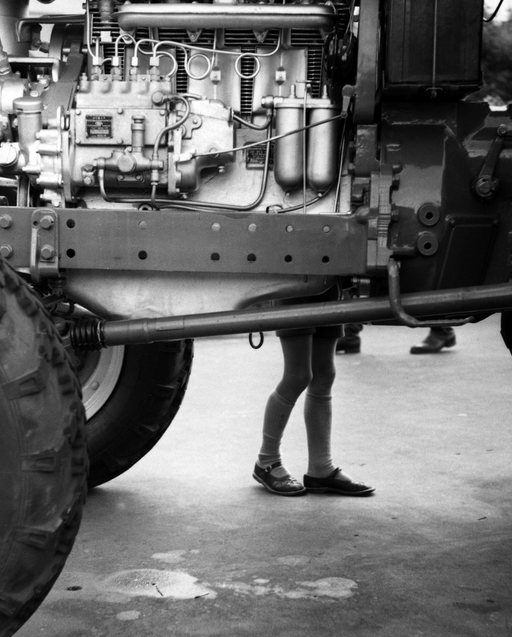 A cropped photo displaying a cross section of a car and a pair of legs too!
2 Spring in a yard off Starosadsky Lane, 1950s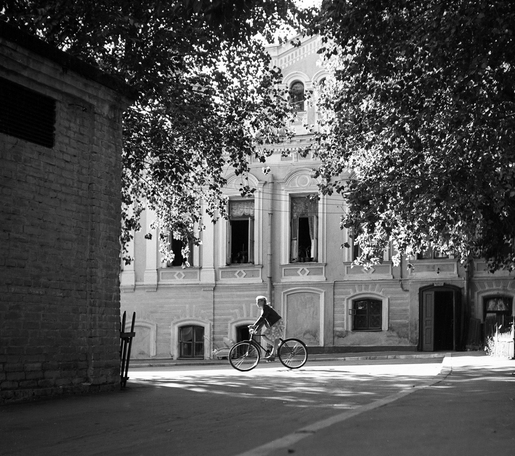 A young lady enjoys a bike ride during springtime.
Read more at https://www.rbth.com/history/328802-photos-soviet-moscow-streets