August 12, 2021
Wildfires broke out in western Attica and Halkidiki most possibly caused by a so-called "dry thunderstorm" sweeping on the Greek mainland on Wednesday evening. The phenomenon was observed also in Athens where the dry thunderstorm was followed by very powerful North-East winds with gust up to 9 Beaufort a few hours later.
The fires broke out in six locations in the wider area of Mandra, western Attica, and Porto Germeno, a seaside resort town in the Gulf of Corinth as well as in three locations in Fourka, Halkidiki.
According to the Fire Service, the timing of the reported ignition indicates that the blazes may have started from thunders.
Chief meteorologist of National Meteorological Service Thodoris Kolydas spoke of dry thunderstoms that hit several areas in the country.
A dry thunderstorm is a thunderstorm that produces thunder and lightning, but most or all of its precipitation evaporates before reaching the ground. Dry lightning refers to lightning strikes occurring in this situation.
The wildfires were extinguished but a small rekindling occurred also on Thursday afternoon in Fourka.
via @pru4ever
By 4 o' clock the fire seemed to be under control, locals reported.
via @Pisepampell
However, in other areas the thunderstorm was not so dry, it poured down plenty of water and powerful winds with gusts up to 9 Beaufort hit Central Greece, uprooting trees like in Gerania, Elassona , and sweeping away roofs from professional spaces.
Hail as big as walnut fell in Kavala and Drama in North Greece and heavy rainfalls flooded streets
Hail in Velvento, western Macedonia, destroyed fruits on the trees.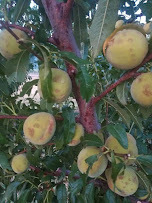 In Evia the storm last night and Thursday morning did not exactly fell on the fire-stricken areas.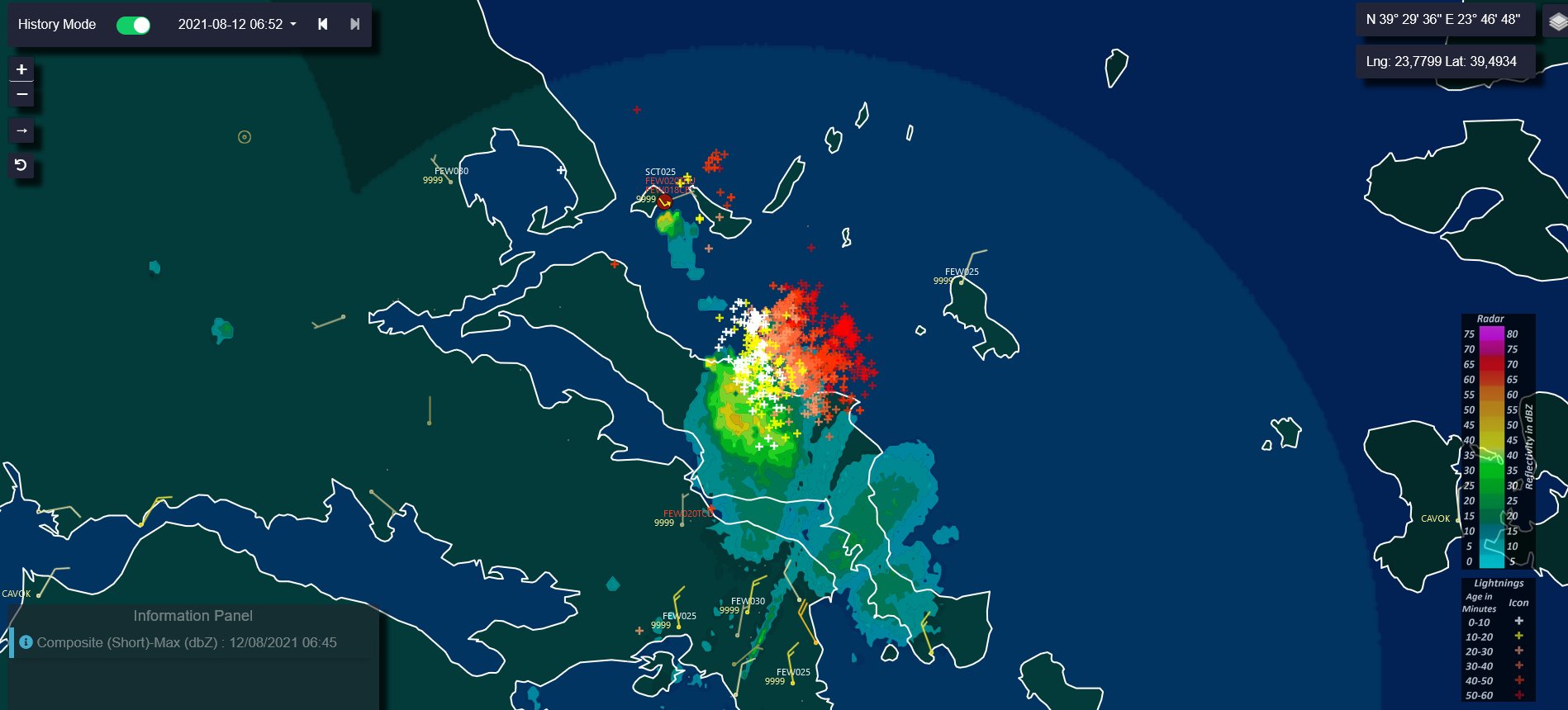 via @KolydasT
Strong winds up to 7 Beaufort will prevail in the upcoming days, including the weekend.
Published at www.keeptalkinggreece.com