Sep 6, 2023
Two people have died and three are being missing in the floods caused by storm Daniel sweeping Greece since Monday.
According to the Fire Service, an 87-year-old woman who was missing from the  area Paltsi, Magnesia region, since Tuesday, was found in under a pile of wood on Wednesday morning.
Firefighters managed to recover her body that was most likely swept away by rushing waters..
On Tuesday, a 51-year-old man died when a wall fell on him due to the high quantity of water. The man left his home i the morning to go feed his animals.
The Fire Service added that there is information about two missing persons in the village Paltsi.
According local media magnisianews.gr, missing are two men aged 85 and 80. The older man is allegedly the husband of the killed woman.

A 42-year-old man whose car was swept away by flooding waters at the stream Aghia Ekaterini of Volos is also missing. Late on Tuesday, media reported that his car was found.

A couple from Austria that was reported missing from their summer house in Pilion, was found later on Tuesday in good health.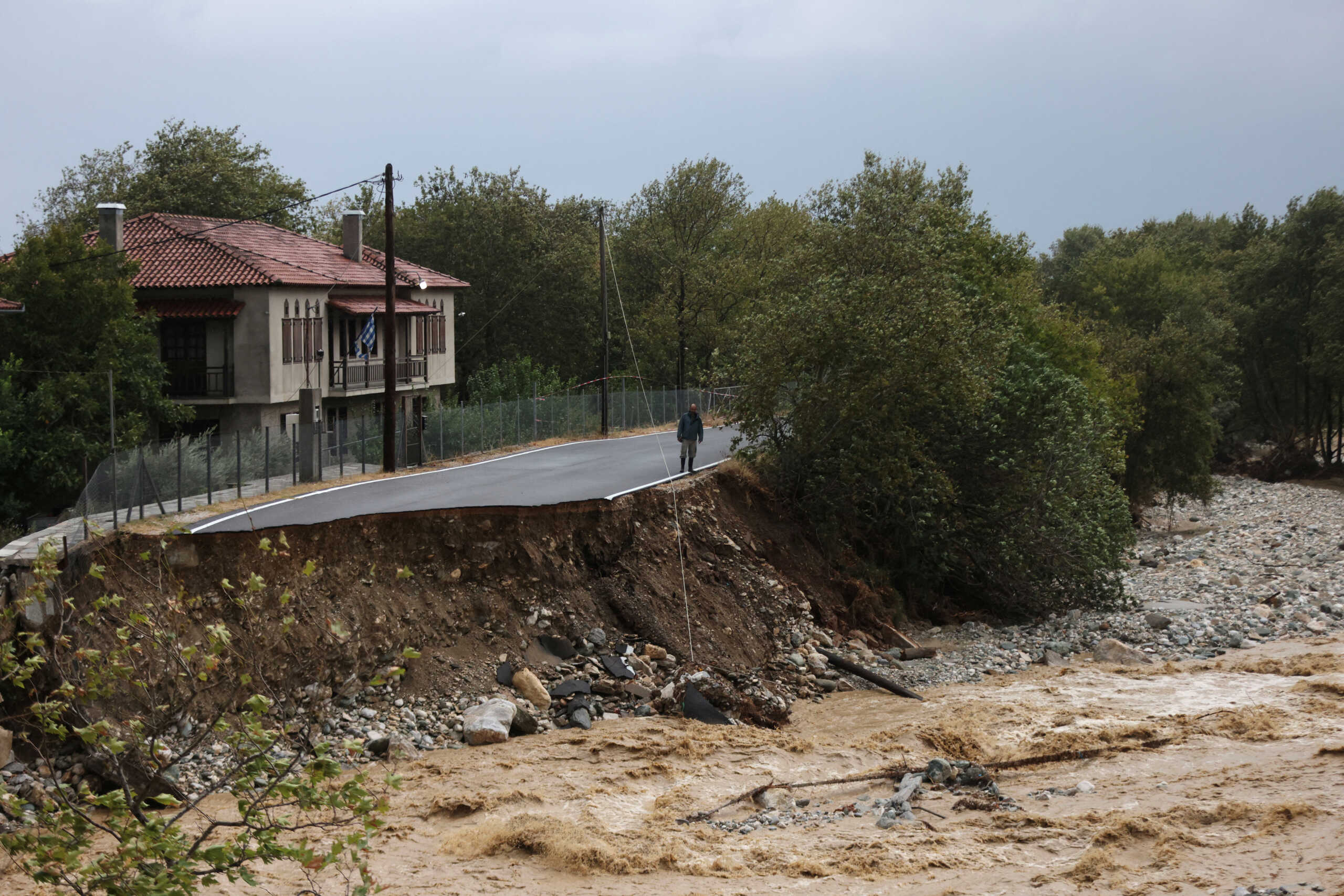 Storm Daniel continues to sweep across the country also on Wednesday and is not forecast to ease before late Thursday, September 7, 2023.
Storm Daniel has caused severe damages in central Greece, covering with mud villages and towns, bringing bridges, roads and homes to collapse, rivers and streams to overflow, flooding everything and destroying properties, agricultural land, farming animals and wildlife.
Thousands remain trapped in their flooded homes, isolated from the world, without water, electricity and phone connections. Many complain to media that "no help has come, so far."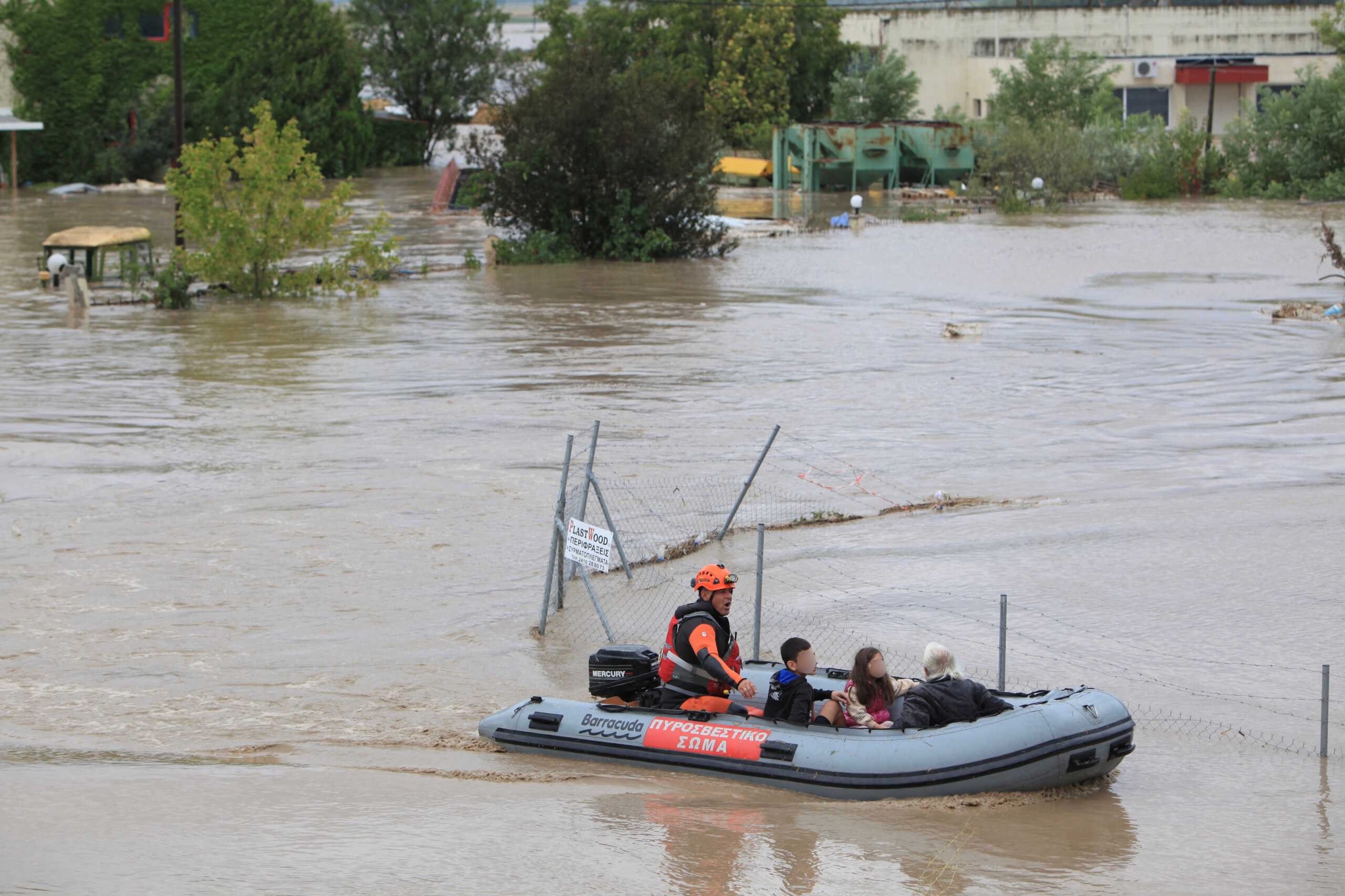 Fire service and rescuers have evacuated over 350 people and transferred to safety needy people.
The regions of Magnisia, Sporades islands, Karditsa, Trikala as well as the municipalities of Agia, Kileler and Farsala in Larissa region have been declared in "state of emergency."
We remind our readers that publication of articles on our site does not mean that we agree with what is written. Our policy is to publish anything which we consider of interest, so as to assist our readers  in forming their opinions. Sometimes we even publish articles with which we totally disagree, since we believe it is important for our readers to be informed on as wide a spectrum of views as possible.